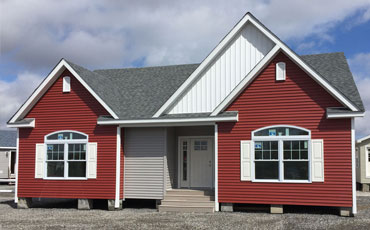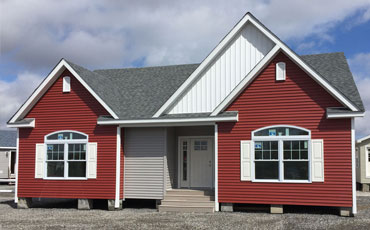 Today, advancements in technology have enabled home construction to adjust and conform to the newest trend in home-building. One of the most popular is modular home construction. This is a type of off-site construction where homes are produced in controlled environments, transported, and then assembled by builders at the chosen permanent site. This innovative style of home construction allows contractors to open up vast possibilities in home-building and for designers to create modular floor plans that use the combination of modern aesthetic and contemporary craftsmanship.
It is no wonder why both contractors and home owners are turning to modular home construction. Unlike traditional on-site home-building, modular home construction offers a better solution in terms of cost, time, and style. Tidewater Custom Modular Homes provides modular home construction that offers a lot of advantages.
The modular homes in Morgantown are highly economical. There is far less waste of materials because they are stored indoors where damage from weather and theft is reduced. Next, they also have a faster completion time. Without weather, materials, and contractor delays, modular homes are ready for occupancy as fast as 2-3 months after the design stage is complete. As compared to traditional construction, it can take up to 1 year and often more for a family to occupy a traditionally built home. Lastly, modular homes are undeniably aesthetically pleasing. Since modular home construction is rooted in contemporary home building, they incorporate all types of floor plans. They are stylish, custom-made, and highly personalized which makes it easy and fast for making any dream home a reality.
To find out more about the advantages of modular home construction in and around Morgantown, contact Paradise Homes.
---