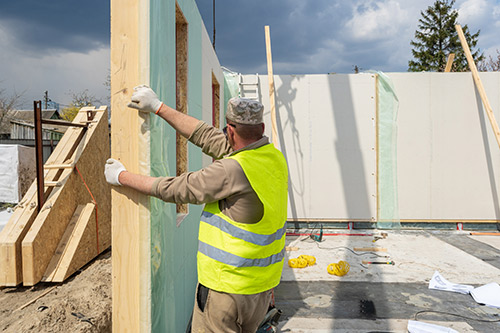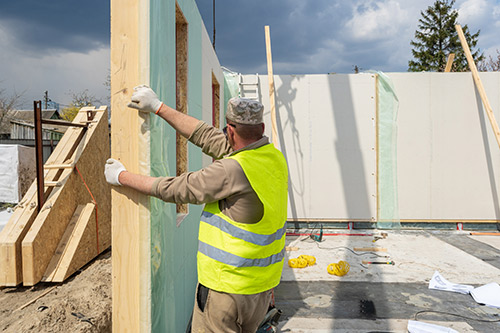 You seek a new home and, like many, might be put off a bit by the quoted cost per square foot. Maybe by reading this, you've began your research about regarding custom modular home construction here in Morgantown. You might have just started a process that you will look back and conclude it was one of the wisest decisions you've ever made.
When you are investing (both mentally and monetarily) so heavily in your home search, you owe it to yourself to be convinced that your future home delivers everything you want and need. Custom modular homes by Paradise Homes here in Morgantown empowers you to customize a floor plan the way you've dreamed it. Your new home will be built faster than traditional stick-built construction. In fact, in as little as three months you can go from design to move in! And your new home will be more precise and structurally sound than any other form of home construction.
With modular home construction, celebrate your design options. Custom select your fireplace, garage, deck, kitchen island, flooring, and every other element of home design. One of the most professionally rewarding aspects of our business is guiding you through the entire process. We're ready when you are. Contact Paradise Homes to find out more about the joys of modular home construction.
---