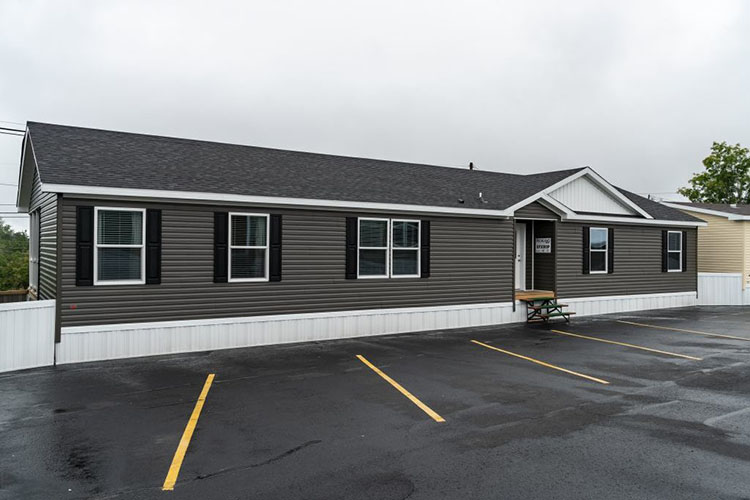 Paradise Homes here in Morgantown, WV is growing rapidly not only our stellar reputation but equal due to our product's sustainability and efficiency.
Our modular homes are built in a factory setting with strict environmental standards, allowing for a more consistent quality product and less waste. Additionally, the assembly line-like construction process allows for shorter build times and less energy consumption during construction.
Modular homes are also more energy efficient than traditionally constructed homes. The factory-controlled environment ensures that the homes are built to meet energy efficiency standards, often surpassing those of site-built homes. Additionally, the assembly-line construction process allows for tighter insulation and fewer air leaks, reducing energy costs for homeowners.
Sustainability also extends to the materials used in the construction of modular homes. Most modular homes are built with responsibly sourced materials, such as recycled wood and recycled steel. This not only reduces the environmental impact of the construction process, but it also helps to reduce costs for the homeowner.
Finally, modular homes are often more durable than traditionally constructed homes. The factory-controlled environment allows for more accurate and consistent construction, resulting in fewer defects and a longer lifespan for the home. Additionally, the modular construction process allows for a tighter fit between the components of the homes, reducing the likelihood of air leaks and other issues that can lead to damage.
All of these factors make modular homes an ideal choice for those looking for a sustainable and energy efficient way of constructing a home. With their cost effectiveness, durability, and sustainability, modular homes are quickly becoming the go-to choice for environmentally conscious homeowners.
Contact Paradise Homes and let us help you build your sustainable dream home.
---