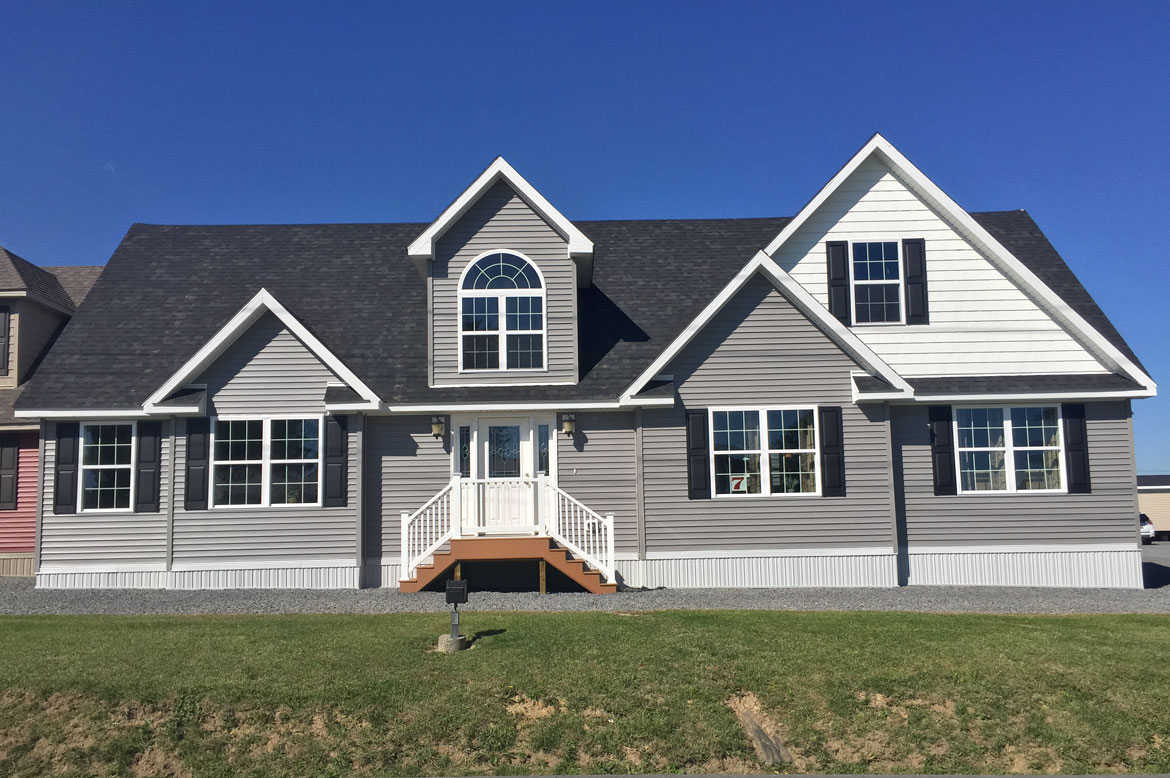 Modular homes are rising in popularity and for good reason too. Here is everything you need to know about the modular home. In the rapidly changing housing market and with the rise of new technologies like 3D printing, future homeowners are rethinking what defines a home, while builders are rapidly changing their approach to the ways homes are built. Another one of these technologies is the modular home.
A modular home is a house that is built off-site from the expected location of the building and that is delivered to that location after it has been completed. Slowly moving their way into the forefront of home construction, a modular home could be in your future.
One of the first advantage points when discussing a modular home is how quickly the process will be completed. Compared to some of the other construction methods you may find around the world, a modular home will be completed in just a matter of weeks. With no need to worry about unpredictable weather or estate problems, these are some of the fastest homes you will own.
Aside from the impressive savings, another major appeal of owning a modular home centers around the building's customizability. Most modular homes we build in and around Morgantown, WV have very little design limitations, allowing builders and customers to come in and create the house of your dreams without all the fuss and stress regularly associated with bespoke homes. The factory-like process allows you to add almost any feature or amenity that you can think of, all without breaking the bank. Whether you want something large and roomy or small and cozy, modular homes will be tailored to your specific needs and family size.
Builders are able to ensure that the materials used on your home are environmentally safe and sustainable. Being eco-friendly is the topmost characteristic of modular homes. Even more so, homes will be designed to minimize their environmental impact on the surrounding area.
We have established a reputation for building quality manufactured homes, modular homes and mobile homes affordable to a wide array of homebuyers. Whether you are a first-time homebuyer, part of a growing family or an active senior, our award-winning designs and customizable floor plans are the perfect complement to your lifestyle.
For more tips on modular homes, contact Paradise Homes.
---