A leading Morgantown home builder has announced that six display homes are available on the clearance section of its site, offering great deals for home buyers in West Virginia and Pennsylvania. Anyone looking to find an affordable new home to build on thier property in North Central West Virginia or Southwestern Pennsylvania can take advantage of these great deals on a variety of home styles, sizes, and price points.
More information can be found at: http://paradisehomeswv.com/model-homes/specials
Among the display models on clearance are Manorwood Jasper Cape Cod, New Era Heritage Ranch, Commodore Pinecrest, Commodore Blazer, Commodore Forever Home, and Commodore Blazer Elite homes.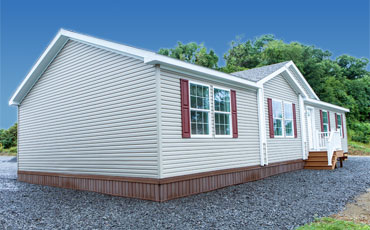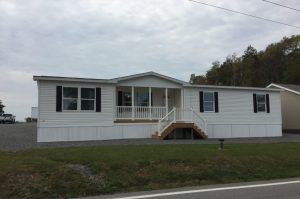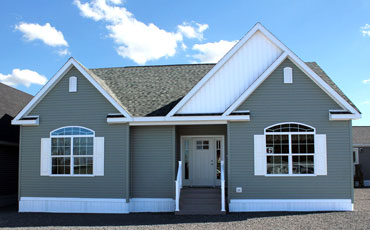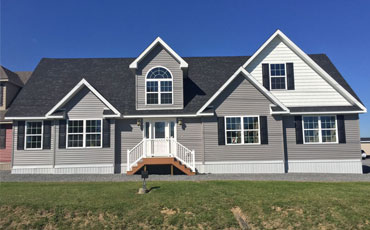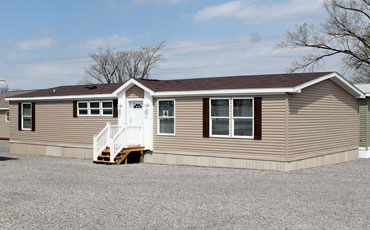 There are a number of benefits to buying a display home over a new build or going through the lengthy, traditional home buying process. For instance, home buyers can save thousands of dollars buying a display home from Paradise Homes.
In addition to this, home buyers can save weeks on construction time, and be in their home in a matter of weeks rather than waiting months to go through the usual laborious process of completing a sale. This makes the selection of display homes ideal for anyone wanting a fast home purchase.
Another key benefit to buying a display model is that buyers get exactly what they see. Through browsing the site, home buyers can find details on the exact model they will be able to pick up.
Each of the six properties is different in style, size, and price, giving home buyers the opportunity to find the best type of home to suit their needs.
Paradise Homes is a family run business and knows the importance of taking care of loved ones. It's for this reason that it only offers high quality homes for buyers around the West Virginia area.
The company states: "We're proud to share our expertise and passion for quality construction and first-class service with our customers. We go the extra mile for each and every one of our customers, and we treat you like you're our own family."
Full details on each clearance home available through the Paradise Homes site can be found by clicking for more information. This will allow buyers to check out the individual features available on each model.
---