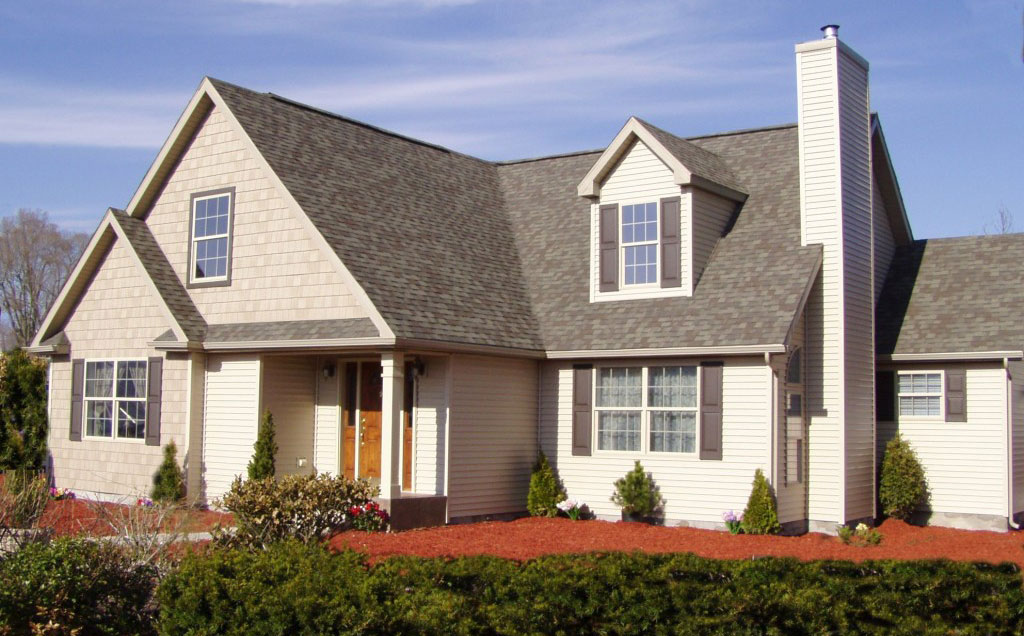 Another piece of news about Paradise Homes, originally published at newswire.net:
A leading Morgantown homebuilder has announced that it can help local customers to build houses on their lot in less time than traditional builders. Paradise Homes is known for its high quality service and commitment to providing customers with the best value in home construction.
More information can be found at: paradisehomeswv.com
The site explains that the Paradise Homes team offers a complete line of single selection, multi-selection, and modular homes that that will meet the desires, goals and needs of any client.
All of its homes can be completely customized by the customer, and the team at Paradise Homes provides complete guidance and support throughout the entire buying process.
The home builders at Paradise Homes offer turnkey packages or homes at any stage of completion, giving customers a great variety of options to choose from. This means that anyone looking for the best, fastest solution to ideal property creation can get in touch knowing they'll get the best service.
Paradise Homes is a family owned business that has developed a reputation for great service. The team knows the importance of taking care of loved ones, which means providing a safe, comfortable and warm home to live in.
This is the first priority of Paradise Homes, ensuring that each customer can provide their family with their ideal property. What's more, anyone looking to build a home in Morgantown can trust the team to get them in their new home faster than any other homebuilder.
Because of the way the team creates its homes using modular construction, Paradise Homes can take weeks or even months off the construction time of a new build property.
The team states: "Modular construction is a process in which a building is constructed off-site, under controlled plant conditions, using the same materials and designing to the same codes and standards as conventionally built facilities - but in about half the time."
Full details of the services provided can be found on the URL above. Interested parties can get in touch at 304-291-0072.
With over 40+ years combined experience in manufactured and modular home construction, owners Tim and Cathy Slaughter and Ron Sova will walk you step by step through the buying process, and will make sure that you get the answers you need to the questions you have.
If you'd like to learn more about the many different home styles we can build for you, give us a call or stop by our office where we can walk you through our display homes and discuss your needs.
To learn more about the process of buying and building a modular home, download our FREE guide here!
---