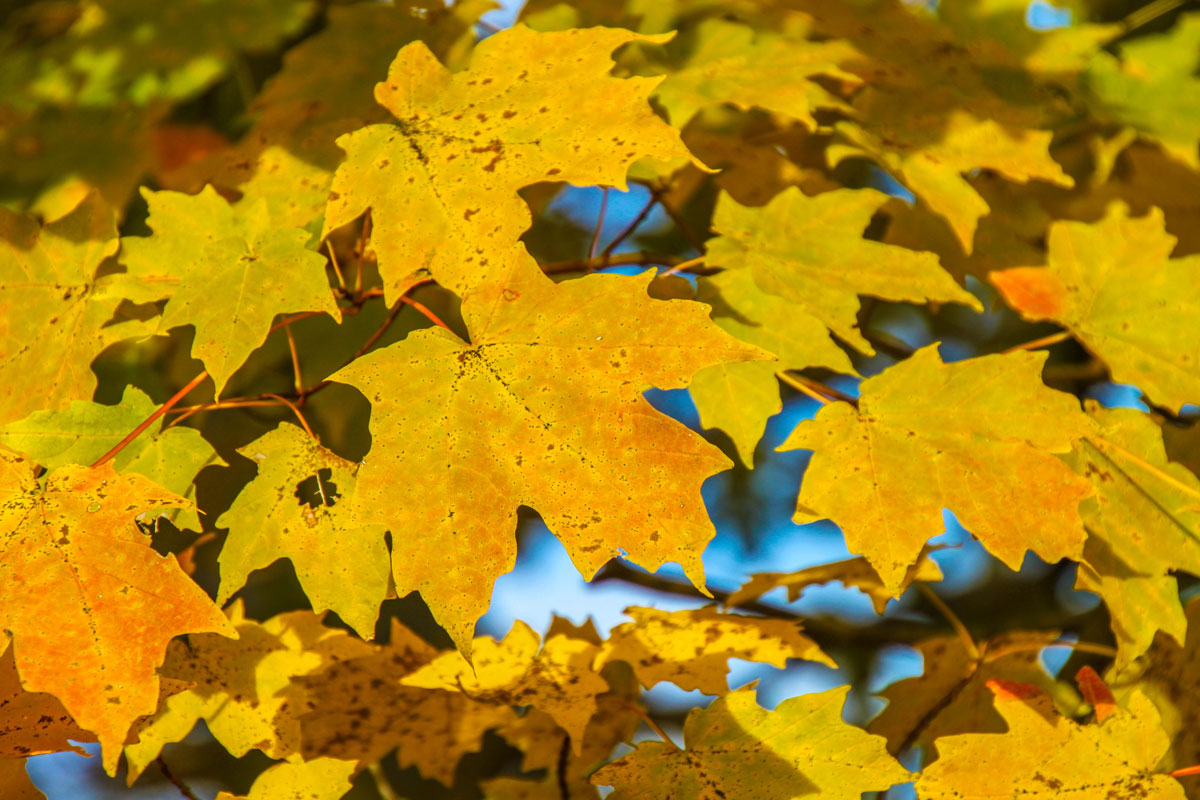 Hello, folks, it's time for fall once again. And you know what that means...time to transition from outside to inside. It's also a great time to organize closets as we make this transition. With the options available today it is easy to have a functional neatly arranged closet versus a jumbled mess! We have several closet organizers that can be used individually or combined to meet every storage need, such as a sweater closet with drawers or a drop zone base with drawers and shelves.
We also offer a variety of accent cabinetry that can add additional space to keep your home functional. Lockers that work great inside the rear door to corral the jackets, backpacks, and sporting gear as the kids come home from school. Or the cubbies with open shelving that can be optioned into a bath to store towels. You can use that same piece in a dining room for wine storage and to have some extra space for those items you need for your next special gathering.
Check out all these possibilities on the Commodore options page...Happy Fall Y'All!!
---