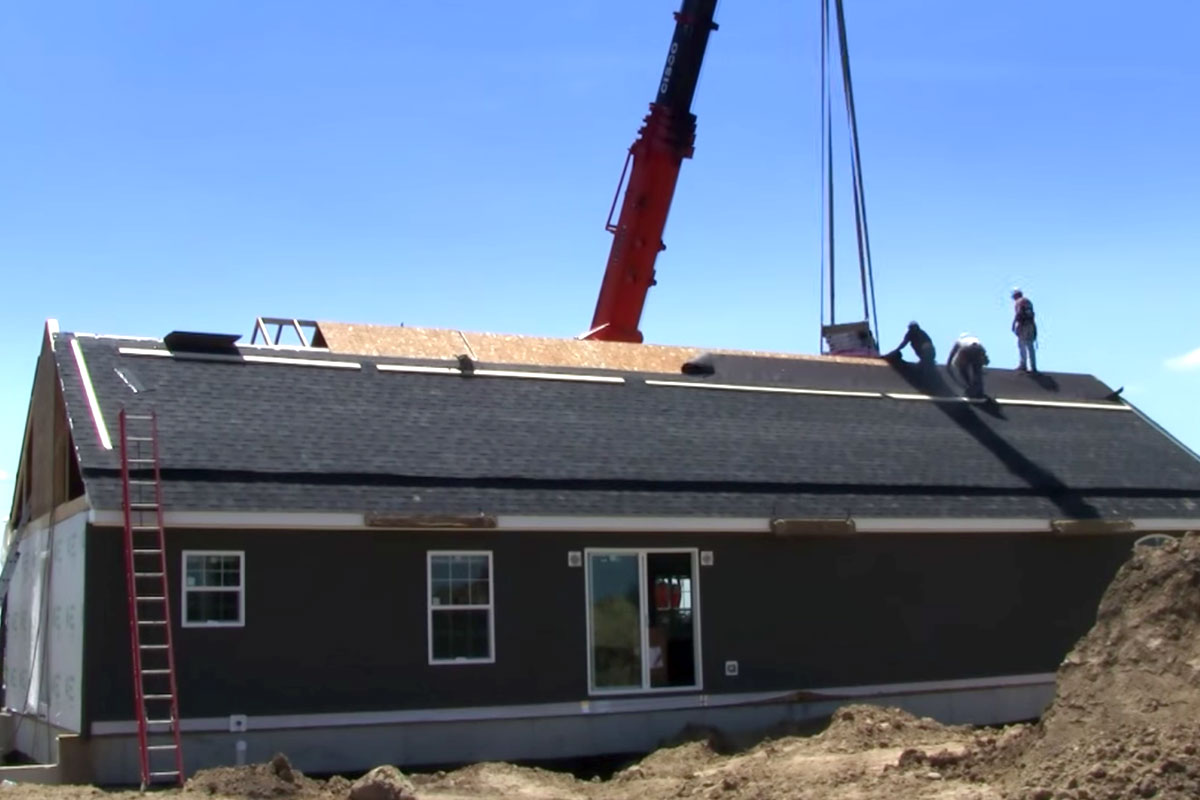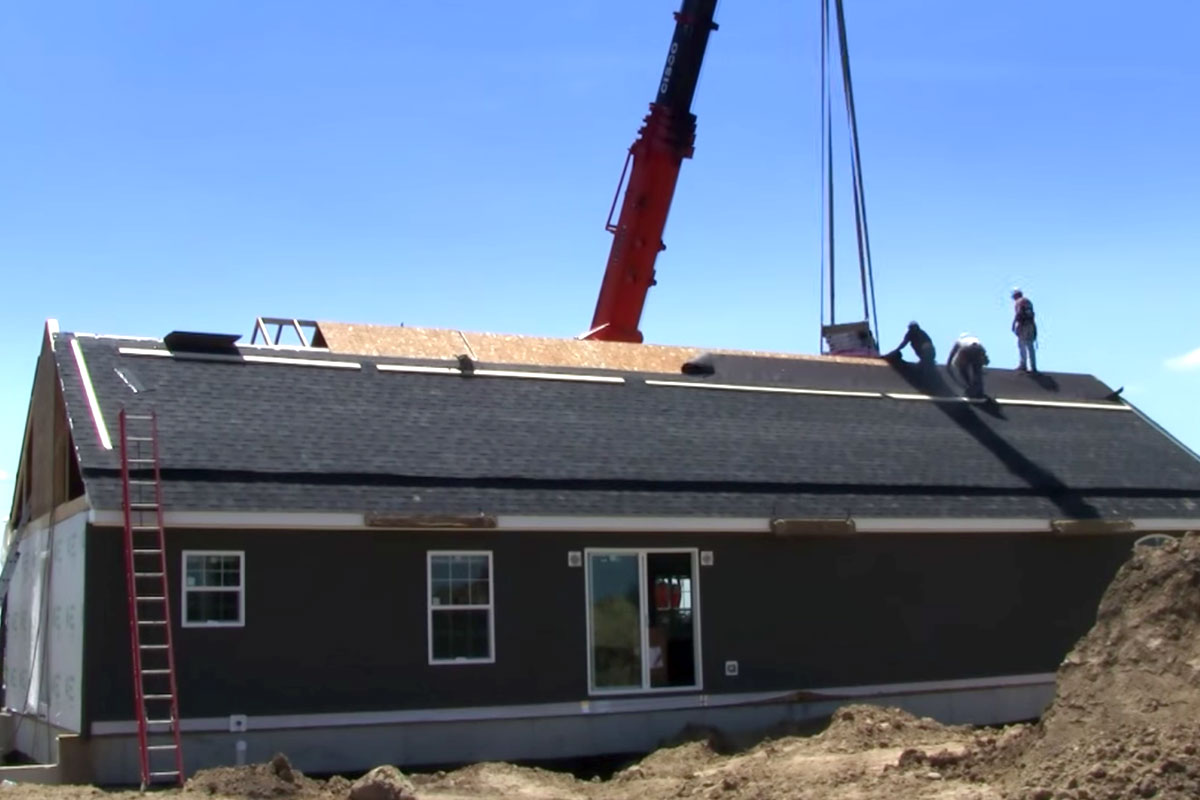 A modular home consists of critical components fabricated within a precision computer-controlled factory that are ultimately transported and integrated at the build site. The process of transporting a modular home involves a series of steps, including loading the components onto a flatbed truck, transporting it to the site, and then assembling them once they arrive.
The first step in transporting a modular home is loading the modules onto a flatbed truck. The modules are loaded onto the truck, one by one, and secured so that they won't shift during transit. Each module is then covered with a tarp to protect it from the elements. Once the modules are loaded, the truck is driven to the final site. The truck may need to make several stops along the way, depending on the size of the home and the size of the truck. When the truck arrives at the final site, the modules are unloaded and placed in their final position. The modules are then connected to each other using screws, bolts, and other fasteners.
Once all the modules are connected, essentially the framing stage of the build is complete. Most of the processes that continue from their mirror that of traditional home building. But what is different from a home under modular construction at this phase versus that of a traditional stick-built home? The modular home modules are perfectly fit (computer precision manufactured) and bolted together. This is a much more structurally sound home frame than the stick-built counterpart.
Contact Paradise Homes if you have concerns regarding the transportation of our modular homes or if you need expert advice on your project.
---