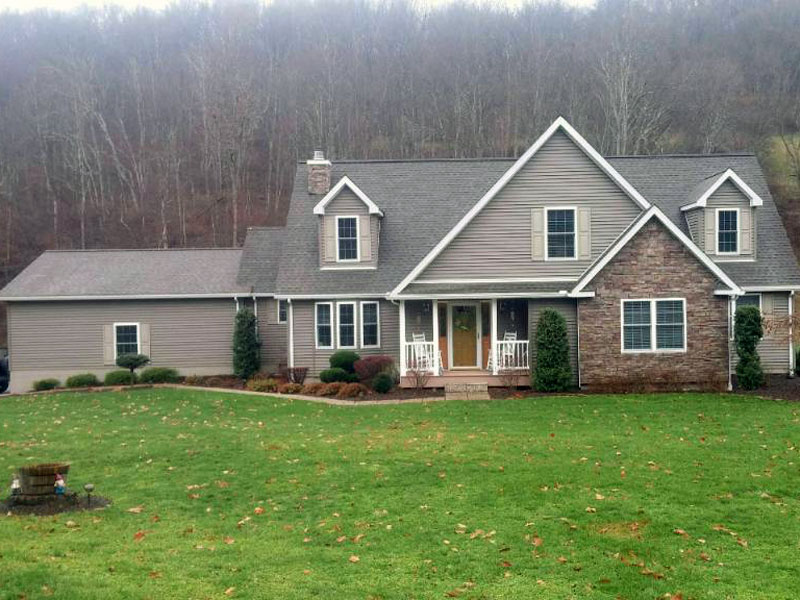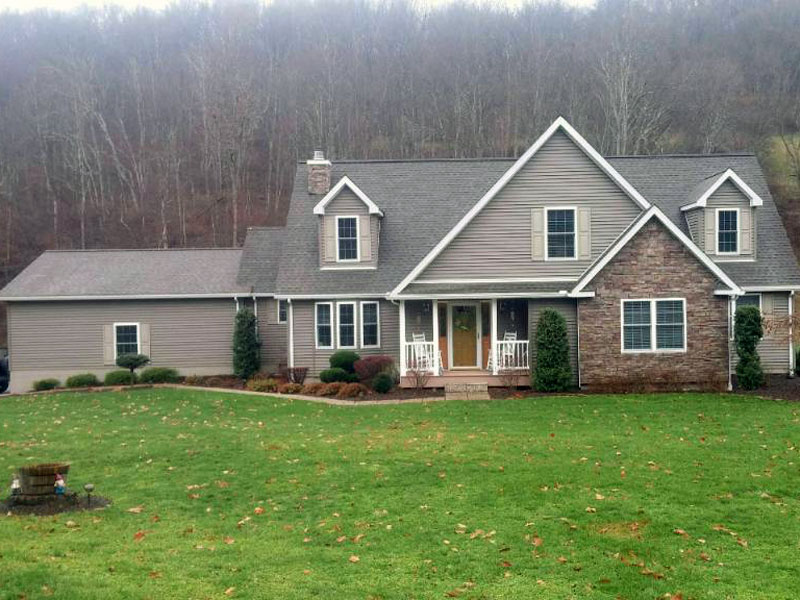 Modular homes construction here in Morgantown, WV is exploding and in fact has been steadily on the rise for quite some time. The reasons are clear, but the root cause is simply that modular home construction offers the best value for your home building dollar.
Modular construction enables builders to use prefabricated components that are manufactured in a factory then delivered to the construction site. These components are then assembled on site to create the structure. Using modular construction has several advantages over traditional construction methods. First, it allows for faster construction times since much of the work is done in a factory setting. This can lead to significant cost savings, since construction time is reduced.
Modular construction is more sustainable than traditional construction because it reduces the amount of material waste, as most of the components are produced in the factory and can be reused. Another benefit of modular construction is that it is more energy efficient. Factory-made components are typically made from better insulating materials than traditional construction materials, so they can keep the building more insulated. This can save energy and money in the long run, since less energy is needed to heat and cool the building.
Modular construction is also an environmentally friendly process. Since much of the construction is done in a factory setting, it reduces the amount of pollution that is created at the construction site. Additionally, the factory-made components can be made with recycled materials, helping to reduce the amount of waste that is created during the construction process.
We're just scratching the surface here on why you should choose custom modular home construction for your next project. Contact Paradise Homes to learn more.
---