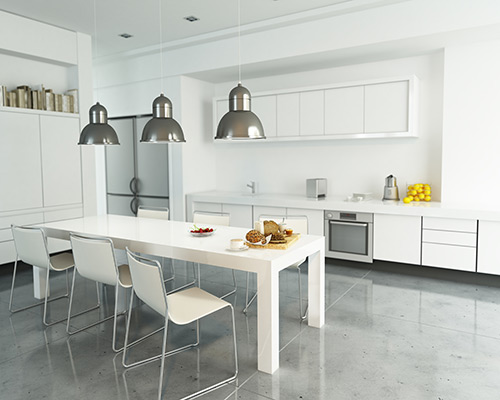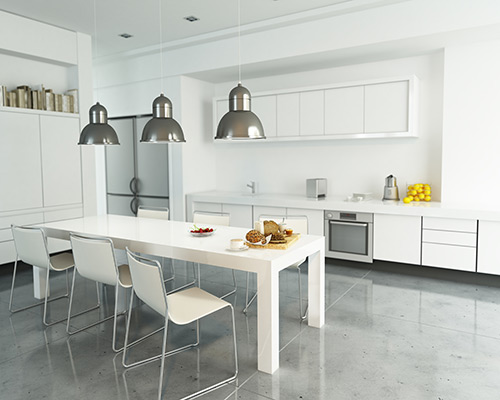 Custom Modular Home construction has always offered an abundance of interior customization options. Most of you out there, however, just simply can't appreciate just how unbridled you are to create that exact custom look and feel on the inside of your next modular home.
Interior options allow future homeowners like you to choose what features and fixtures to include in the interior of your modular home. These options can also help you decide on customizing your floor plan before the builders start the fabrication of modules in the factory.
Modular homes are made of high-standard modules that are strategically crafted to custom-build the best of this kind of home. Because of these modules, the interior options and floor plans have become flexible. This correspondingly provides a convenient means to do home modifications or additions, even when your modular home is done and you have been living there with your family for years.
The selection of fireplace fronts is one good example of a choice you can have among the many interior options available for modular homes. A fireplace is a favorite feature in any home. It is also a necessity especially during winter where the nights are so cold not to use a fireplace for home heating. That is why, being able to choose among the fronts and accessories for your fireplace is definitely good news for all interested owners and buyers. These fronts can be made of wood or stone depending on your preference and are also available for all fireplace styles.
To know more of the interior options, as well as exterior options, for your modular home, visit the Paradise Homes.
---