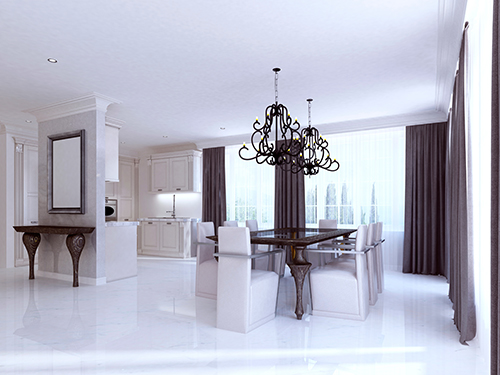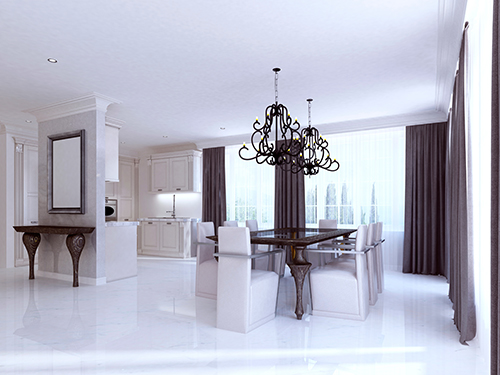 Luxurious modular interior designs are now made possible and affordable through modular home construction. In fact, nearly all you wish and plan for can be turned into a modular home.
Custom-built modular homes have no design limitations as your imagination is your limit. This is good news. Any architectural details you desire can be added directly to the doors, windows, and walls of your luxurious home. You can choose cabinet styles and wood species for your favorite furniture to match your luxurious interior designs. Home additions and modifications can also be done for crawl spaces and basements. This way you can maximize your living space at such an inexpensive expense.
Modular homes in Morgantown, WV, for example, can be completely customized to fit even the tightest lots. They offer hundreds of personalized features that are wallet friendly. Through custom-built modular homes, you can customize your dream home in the way you wanted and feel at home in just a few weeks after construction.
Paradise Homes are permanent structures. Thus they are considered real property. In fact, they can be appraised in the same way their on-site built counterparts do. Home loans and home insurance are the same as on-site built houses. So there is nothing to worry about.
---