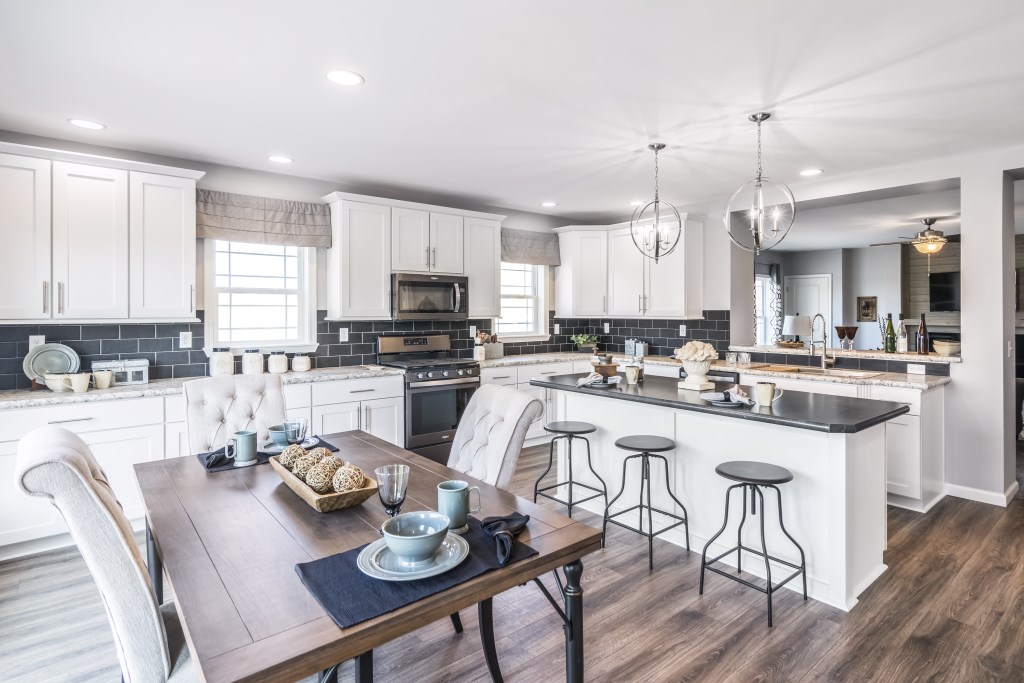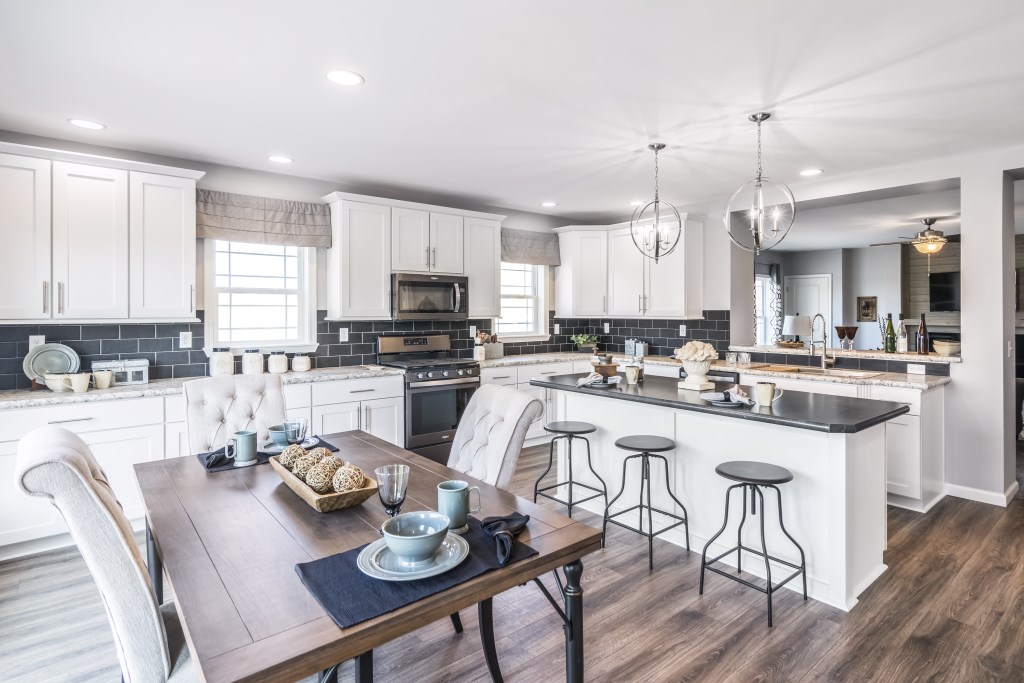 The word is out. Custom modular home construction supports the most demanding of consumers in terms of custom home design. In fact, building and delivering a custom-made home that meets and exceeds all custom feature expectation is quite simply one of the most joyful accomplishments of our Morgantown custom modular home building profession!
Paradise Homes provides a wide array of pre-designed floor plans which can be further customized according to needs and preferences. Customization of modular floor plans can satisfy the specific needs of the household. We plan and design closely with our clients to ensure their hopes and expectations are met or even better, are exceeded. Building dream homes is what we do, and we can only do this with our clients input. From there, allowing homebuyers to custom-design homes and apply their unique ideas helps us to create an extraordinary home layout.
Precious few of those planning new home construction are fully informed about what modular home construction can do for you in terms of overall quality and value for your home building dollar. Contact Paradise Homes and we'll lay that out for you and team with you to create a custom floor plan that perfectly matches both your needs and interests.
---