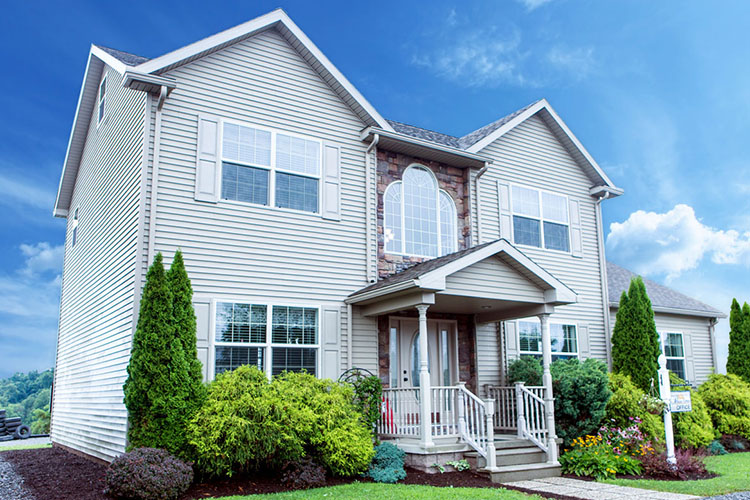 Modular construction popularity is revolutionizing the home-building industry. These homes save buyers money and deliver a higher quality home. In every category, modular homes are superior to stick-built homes. They cannot be visually distinguished by the untrained eye from their traditionally built counterparts. It is the modern solution to your dream house dream more in savings and less in budget. There is practically nothing you cannot do with a modular home. Modern modular homes will take on the appearance of a traditional home or can assume the look and style of today's most contemporary structure.
Our modular construction process starts in a state-of-the-art manufacturing facility, so the homes will be produced to be much tighter than those built on-site. In fact, our homes routinely operate more efficiently than a conventional site-built home. With the drywall, flooring, cabinetry, plumbing, and electrical completed in a quality controlled, weather tight environment, the modular construction process provides a custom home within stringent manufactured tolerances.
Choosing the right builder to provide your new home is one of the most important decisions you will make in the home buying process. We deliver beautiful homes, support innovative home design, and deliver safe and healthy homes for our clients. Our modular homes will be one-of-a-kind creations that offer an even greater range of design choices than most traditional builders.
Our team of modular home building experts are the most knowledgeable you will find when it comes to modular construction. During the design stage for your home, you will have a wide range of choices to make as you create a truly unique home. Given the variety of choices involved, it is not unusual for custom home buyers to experience some emotional ups and downs during the process, more than a new home buyer that is building a production home may experience in their new home journey.
Knowing what to expect at each stage comes from strong communication. Just knowing what choices you will have to make, and when, will go a long way toward making your custom home building process smooth and produce the home you have always dreamed about. We pride ourselves on being the custom home builder that has the answers when you need them most.
Modular homes are models of efficiency and quality assurance. Our commitment to excellence begins at the design phase. From there our computer-assisted design technology assists us in customizing your floor plans and producing specification sheets to your exact requirements. We give you the options you need! Whether you are looking for a larger family home or you want to downsize, we have a floor plan that fits your lifestyle. Contact Morgantown's Paradise Modular Homes to get started!
---