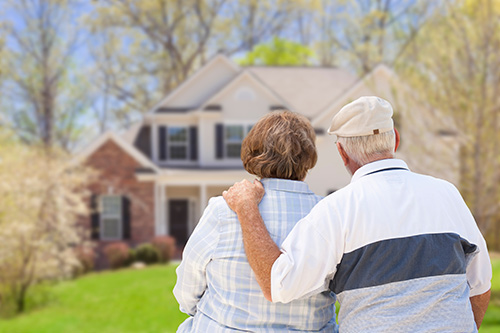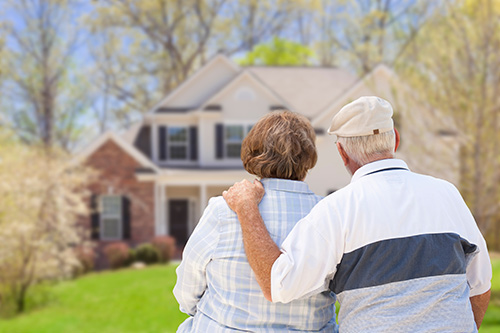 The generation of baby boomers is the fastest growing sector of our population. We are seeing more and more homeowners downsizing their homes upon entering their retirement years. They want to do this without compromising style and quality of home. Modular retirement-style homes will not only add style, but significantly improve the overall quality of retiree's future living versus their aging stick-built home. Modular construction is the perfect solution to building a home in Morgantown where you want to retire. Paradise Homes specializes in designing custom modular homes, at remarkably affordable prices, fast, and on any lot you desire in and around Morgantown!
As exclusive modular home building craftsmen, Paradise Homes is ready, willing, and highly capable to answer all of your questions about the construction process. You can choose from the multitude of modular home floor plans, each customizable to your specific desires. You can choose an existing floor plan and make custom design changes to that, or have a modular home floor plan custom designed.
Custom modular homes are perfect for a couple who has put in the time working and now is looking forward to relaxing and enjoying retirement. For more information on building a new modular retirement home, contact Paradise Homes.
---