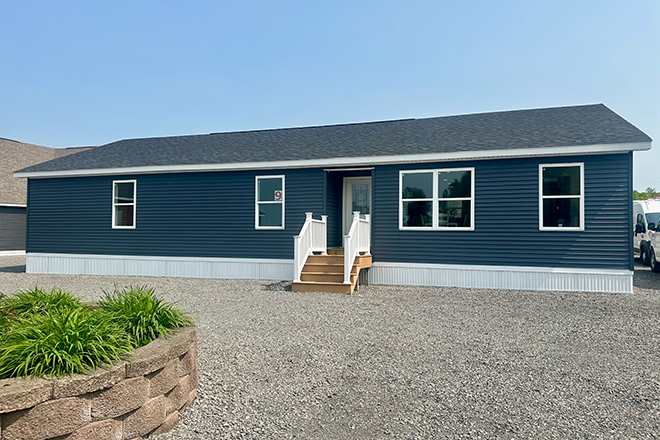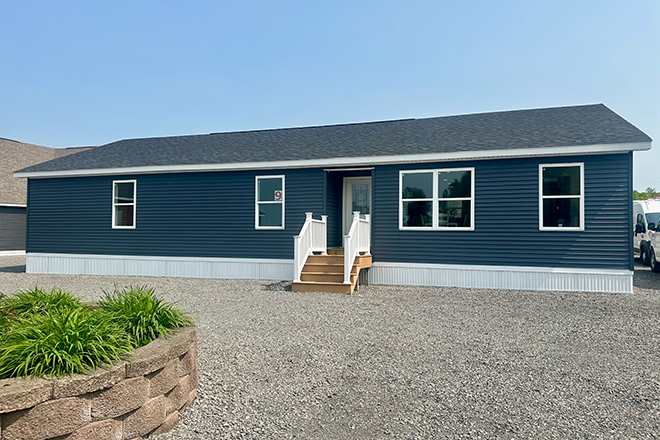 There are endless considerations that challenge the new home buyer. Here at Morgantown's Paradise Homes, we pride ourselves in serving you first in the role of consultant. There is huge professional reward we take with your words, "We hadn't thought about that". Before the very first floor plan is reviewed and moving forward until the time you take possession of your new custom modular home in or around Morgantown, our team does not rest in the quest to make your home building experience something you celebrate for life!
Regarding the need to maximize your home building cost/sq foot, no form of home construction delivers comparable quality and value for your home building dollar. The reasons for this are many. Because our home building process involves computer assisted development, the amount of construction waste that drives up the cost of traditional stick-build home construction is largely eliminated. Less waste, less cost.
Regarding speed of construction, another factor that modular home construction offers over stick-build construction, the smaller amount of time required to complete your new home results in a reduction of construction loan interest payments.
We dedicate an entire page on our website to the volume of benefits of choosing modular home construction for your new home. To learn more, contact Morgantown's Paradise Homes.
---