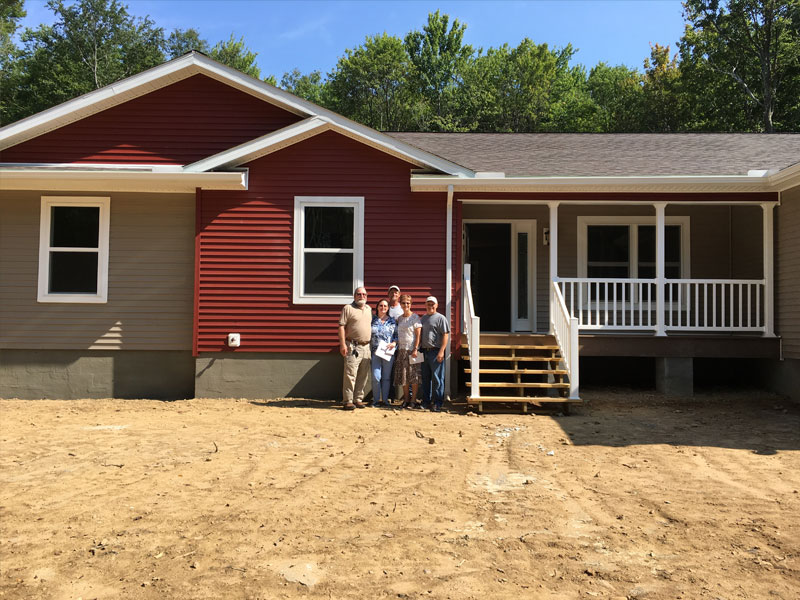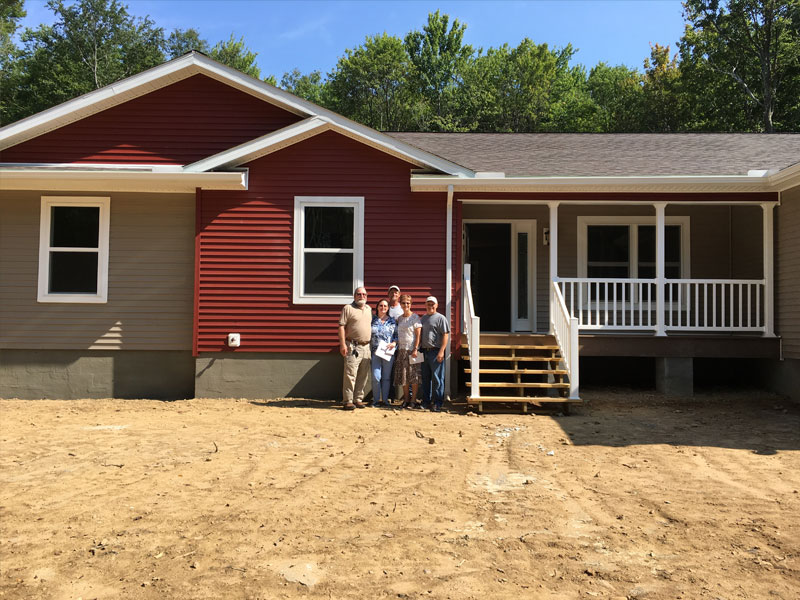 Greetings from Paradise Custom Modular Homes, your trusted modular home construction team here in Morgantown. Today, we'll tackle the benefits you will enjoy when you choose to build your custom modular retirement home. Consider the following:
Affordability: Modular homes are typically more affordable than traditional site-built homes. This can be especially helpful for retirees who are on a fixed income or living on a budget.
Flexibility: Modular homes can be customized to meet the needs of the retiree. Whether they need a larger home, or a more compact one, modular homes can be tailored to their specific needs.
Quality: Modular homes are built with the same quality materials and craftsmanship as traditional homes. This means that retirees can rest assured that their home will stand the test of time.
Time: Modular homes are typically built much faster than traditional homes. This is great for retirees who want to move into their new home quickly.
Safety: Modular homes are designed to meet the highest safety standards. This means that retirees can feel secure and confident in their new home.
Retiring in a modular home can be an excellent choice for retirees looking for an affordable, safe, and comfortable home. With the wide range of benefits it offers, it's no wonder why more and more retirees are choosing modular homes. Contact Paradise Homes to learn more about the benefits when you choose a modular home.
---