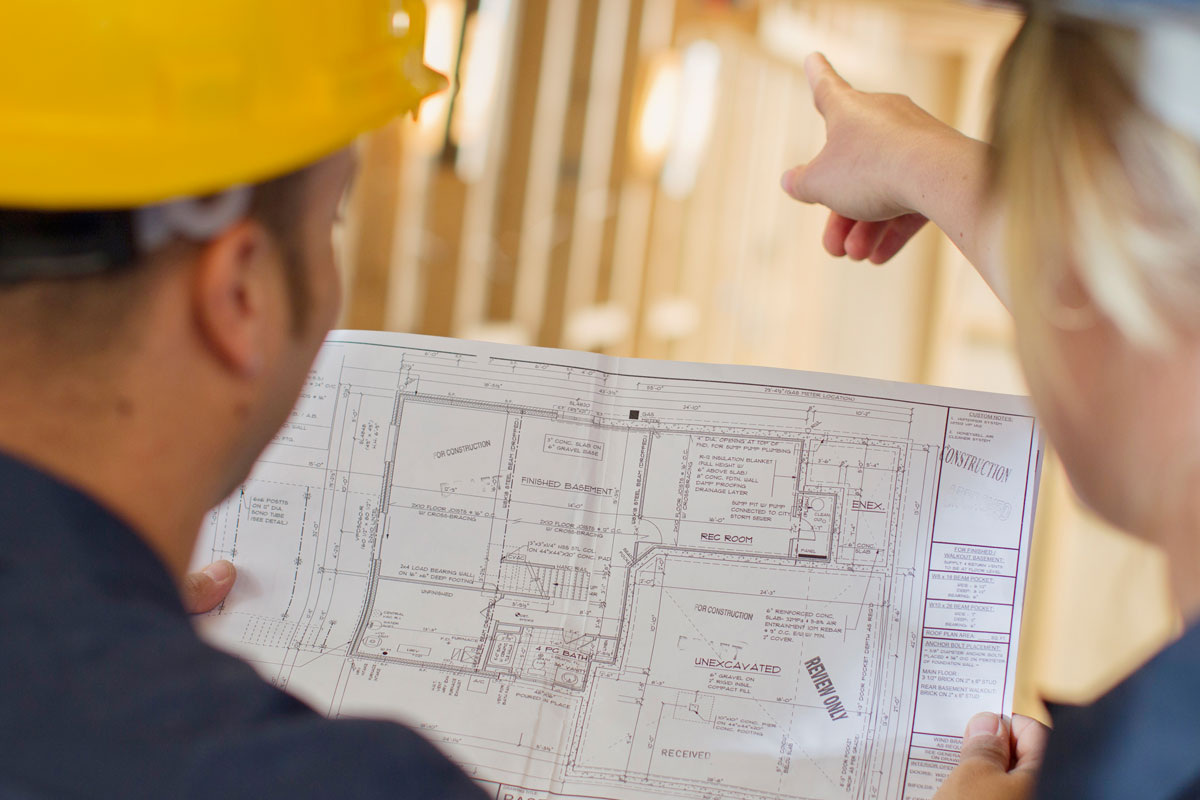 Often when new customers visit, they are a little "shopping reluctant". For many customers, it's the first time they find themselves looking for a modular home and they naturally aren't sure what the process entails.
The good news is that our customers don't need to know all of the answers to come here, they don't even need to know the questions to ask. That's our job. We're pretty up-front people. Our prices are listed in our display homes and we freely give out price listings with all of our floorplans. We want customers to know from the beginning what floorplans match with their budget.
Home buyers also need to allow room for their foundation in the budget. Do we need to allow budget for excavating? Utilities? A garage? A porch? A driveway? Your budget needs to cover not just your house, but everything that goes along with the project. And, we ask all of those questions, so you don't have to.
So here's the walk away...
3 things you need to know to visit Paradise Homes
There's not a wrong time to come
You don't have to know how the process works - we do!
Looking's free! Houses are unlocked / prices are listed
---