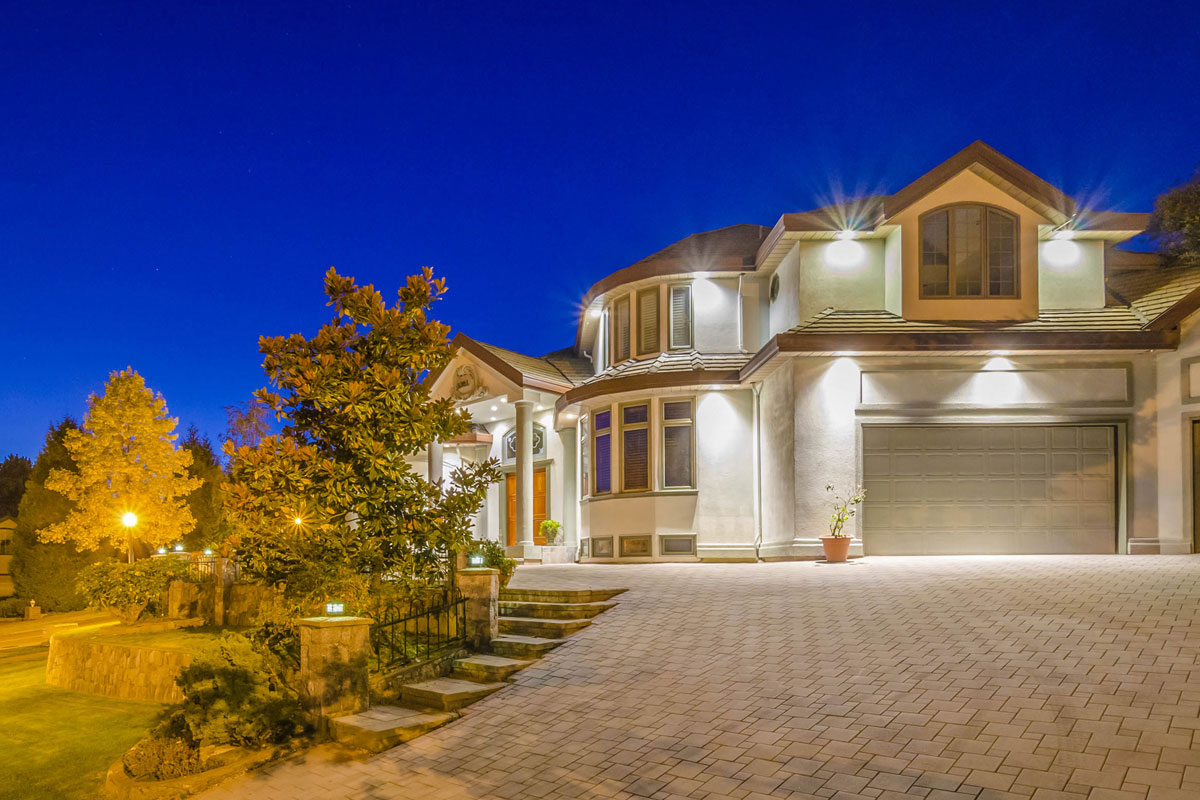 No one really thinks about the rules for hanging lighting until it's time to install it. Whether you're planning lighting for an entire new home or just lighting a single space, there are the three key questions you should be asking. How large should your fixture be? Where should you place it? How high should it go? These practical solutions are the first tools you'll need before installation.
Lets address the size of the lighting fixture first. A simple rule of thumb is to add the length and width measurements of room together. The diameter of the fixture should be 1/12 of that size.
Where your lighting is placed and how high depend on the room and the purpose of the lighting. Over a dining table, for example, allow 28-32 inches above the table surface, and the fixture should be at least 12 inches less than the width of the table. In a hallway, allow at least 7 feet clearance from floor to fixture aligning lighting with line of sight.
Lighting above a kitchen island needs to project light on the countertop surface for food preparation as well as being an aesthetic focal point. A current trend is to install a trio of pendants over the island. Fixtures should be placed 28 - 32 inches above the counter surface or 72 inches above the floor.
A chandelier in the foyer can make a grand entrance, but not if guests are walking into it! An optimum height for a foyer chandelier is a minimum of 80 -84 inches from floor to the bottom of the chandelier. In a 2-story foyer, the chandelier should hang now lower than the point of the second floor. If there is a window above the entryway, the chandelier should hang in the center of the window as viewed from the outside.
Happy fixture hanging...SHINE BRIGHT!
---