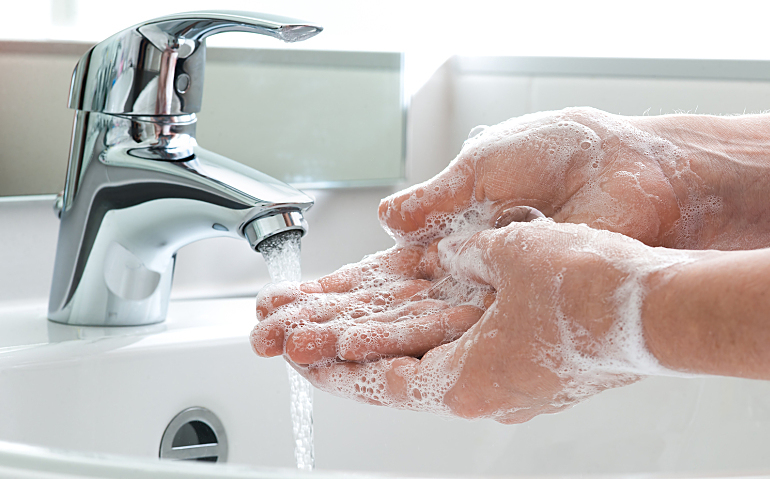 Hello Friends,
By now we all know of the challenges facing our community, and the "Social Distancing" steps we been asked to take in order to flatten the curve and keep our friends and neighbors as healthy as possible.
At Paradise Homes, we are doing our part by making sure our office and model homes remain clean and wiped down to protect those of you who are coming in to browse our homes. We are practicing social distancing ourselves by encouraging regular hand washing and avoiding physical contact such as handshakes and hugs.
If you are unable or nervous about leaving your home, or if you are not feeling well, we also are proud to provide video walkthroughs and 360-degree virtual tours of most of our display home models right on our website, so you can tour our display homes without leaving the comfort of your own house. Check out http://paradisehomeswv.com/model-homes/ to browse our current selection!
We also are happy to talk over the phone or through email about your wants, needs, tastes, budget, and concerns - it's amazing what we can accomplish virtually! We can choose and customize floor plans, pick colors and flooring and cabinet materials, and essentially design your entire home with you!
So while you're spending time in your current house, think of what it would be like to live in a brand new Paradise Home...then give us a call, or better yet - stop in and talk!
We promise we won't shake your hand :-)
---