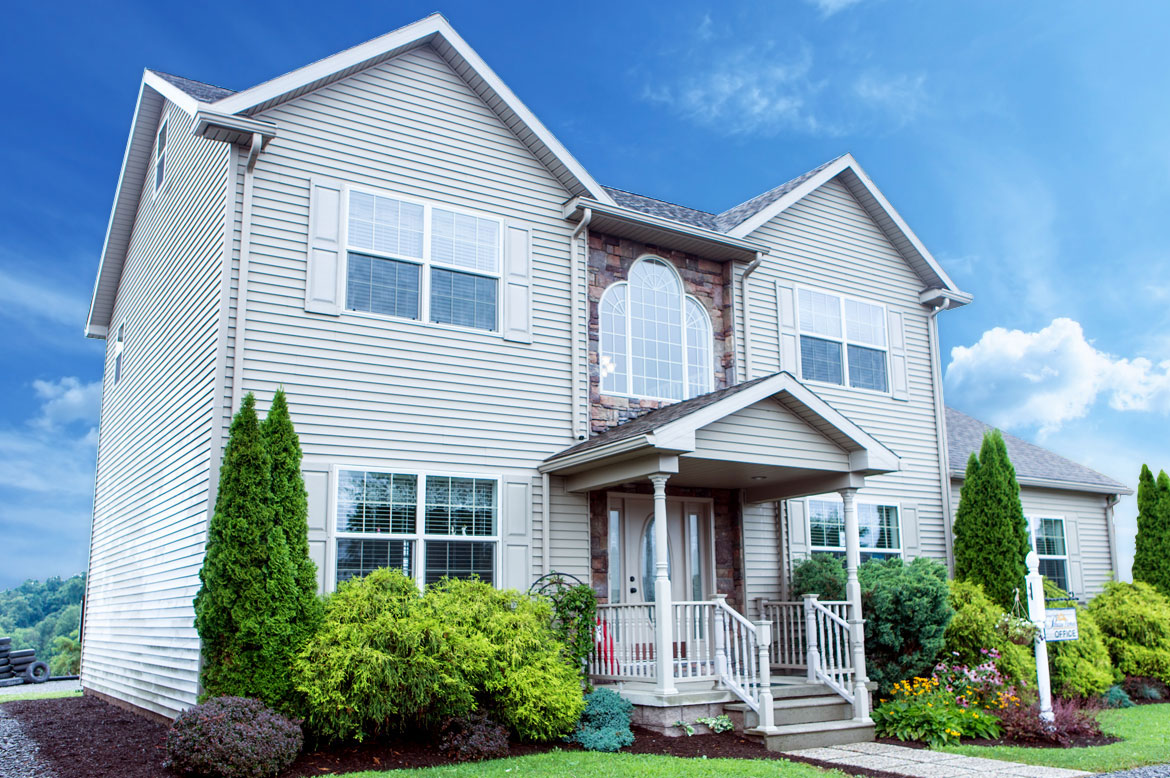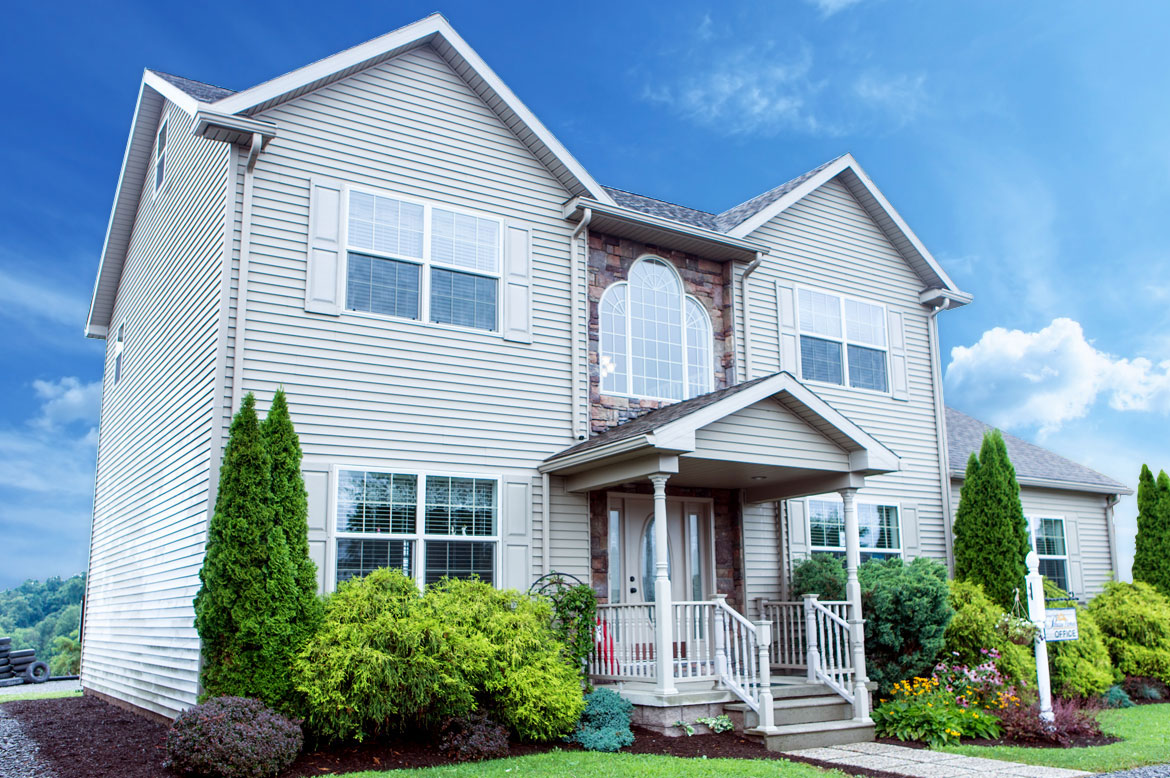 Environmental concern resides at the global level, national level, and down into the individual level as we all in some way alter our lifestyle to care for mother earth. The modular home construction industry leads the way in building construction with protecting the environment in a way that the traditional stick-built home construction process simply can't achieve.
Earth friendliness in the home building arena involves two things, less waste and higher interior environmental control efficiency. If you are interested in building a greener home, take a look at modular construction. This is a faster and more economical way to live in an energy efficient home.
"Going Green" has gotten a lot easier with modular construction. With the style of construction, the insulation, windows and appliances, it is easier to be environmentally friendly. If you are building a new home, modular homes are an efficient, cost effective and green choice. Modular homes can be custom built, or you can choose from hundreds of modular homes floor plans. Add your own design details to fit your lifestyle and your budget.
Modular construction lets modular designers create any style home. Modular homes can be designed as anything from a traditional ranch, a contemporary home, or a vacation style home. But regardless of the design, the home will be more energy efficient than a traditionally built home. Certainly, it will be more energy efficient than any existing home. Few existing homes meet the energy standards of new construction homes.
Paradise Homes builds modular homes. The modules are manufactured in an indoor factory-style setting. This means less materials waste because they are systems-built homes. Modules are built in weeks rather than months, which means you could be in your new home in a matter of a few months.
For more information on Energy Star rated homes built with modular construction, contact Paradise Homes.
---