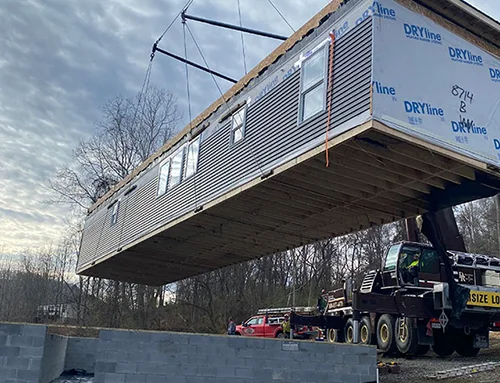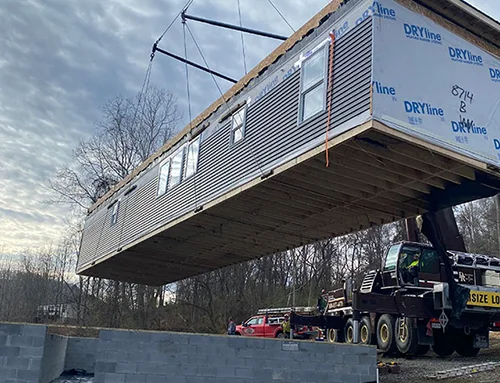 When it comes to modular home construction, choosing the right builder is crucial to ensure a seamless and satisfying experience. In this blog post, we will explore the reasons why Paradise Homes stands out as a premier choice for building your dream modular home.
Unmatched Experience and Expertise: Paradise Homes boasts a wealth of experience in the modular home construction industry. With decades of hands-on expertise, their team has honed their skills and refined their processes, delivering top-notch results to countless satisfied homeowners.
Superior Quality Craftsmanship: One of the hallmarks of Paradise Homes is their unwavering commitment to quality craftsmanship. Their homes are built using advanced construction techniques, premium materials, and rigorous quality control measures.
Customization and Flexibility: Paradise Homes understands that every homeowner has unique preferences and requirements. From the initial design phase to selecting materials and finishes, you have the opportunity to personalize your home according to your style and needs.
Efficient and Timely Construction: Modular home construction offers significant advantages in terms of speed and efficiency. Paradise Homes leverages these benefits to ensure a streamlined and timely building process. This results in a faster construction timeline, allowing you to move into your new home sooner.
Exceptional Customer Service: At Paradise Homes, customer satisfaction is at the heart of everything they do. From your initial consultation to the final walkthrough, their dedicated team is committed to providing outstanding customer service. They will guide you through each step of the building process, keeping you informed and involved.
By entrusting your dream home to Paradise Homes, you can rest assured that you will receive a high-quality, beautifully crafted modular home that meets your unique needs and exceeds your expectations. Contact Paradise Homes, today!
---