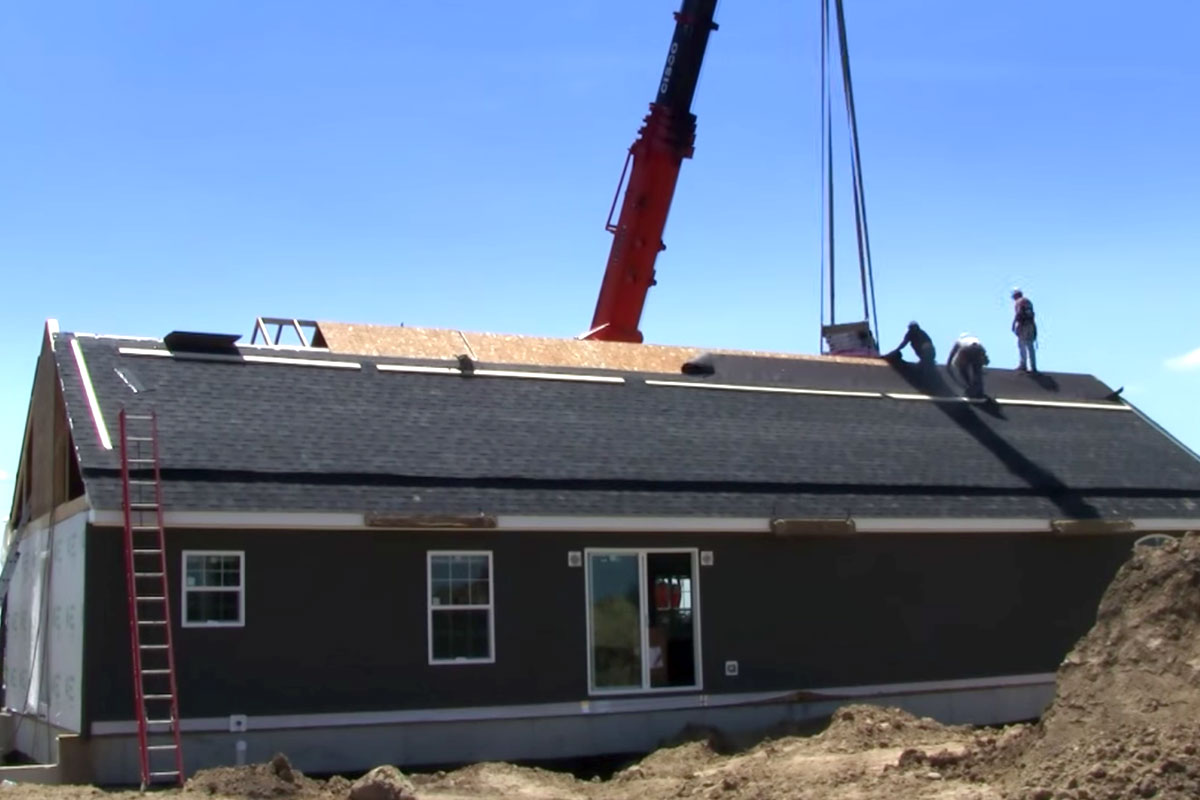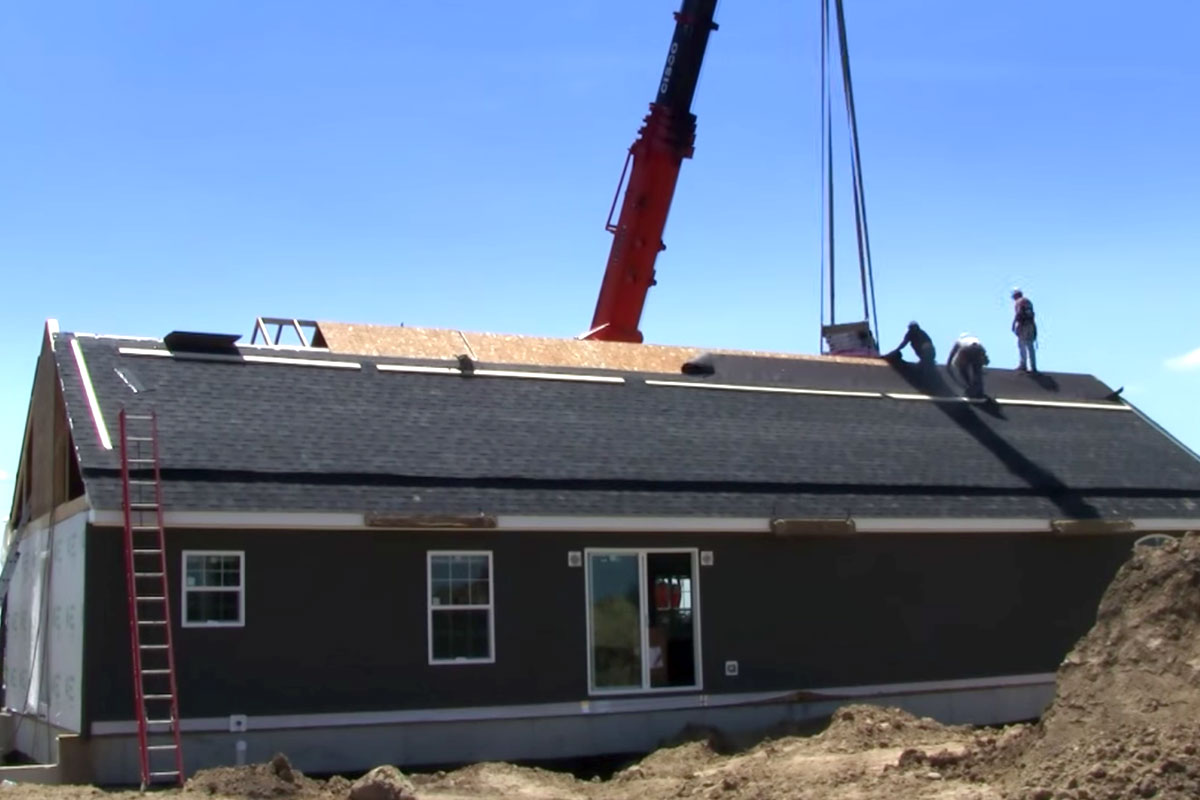 When it comes to severe weather areas like here in WV, modular home construction is the safest home to reside within a storm. The reason for this is not debatable. Modular home's rigid frame structure, that forms together with computer precision, is bolted (not nailed) together like traditional homes. This is a monumental difference for structural integrity and rigidity.
Modular homes are built in a controlled factory environment, which means that the modular construction process is closely monitored, and the materials used are of superior quality. The materials used in modular construction are often more durable than those used in traditional on-site construction, which can make them better equipped to stand up to bad weather conditions.
In addition, modular homes are designed to be more structurally sound than traditional homes. They are typically built with higher levels of insulation, which can help reduce energy costs, as well as reduce moisture levels, which can be beneficial in areas prone to flooding or heavy rain. Modular homes are also designed with a reinforced roof, which will help protect the home from wind damage.
Modular homes can also be built faster than traditional homes. This means that they can be moved into place in no time at all and can be ready for you to move into in a matter of weeks. This can be beneficial for those who need to move quickly and don't want to wait for a traditional home to be built.
Overall, modular homes can be a great choice for those who are looking for a reliable home that can stand up to bad weather. They are structurally sound, energy efficient and can be built quickly. If you are looking for a home that can withstand storms, high winds and other harsh weather conditions, a modular home may be the perfect choice for you.
Contact Paradise Homes, let us help you build a safe dream home.
---